Create your gift
Send a monthly delivery to your favorite kid with Toca Life Box. Whether you're near or far, this gift is guaranteed to net you #1 Aunt, Grandpa or BFF!
3 Months
$68
Includes shipping
6 Months
$138 $121
Includes shipping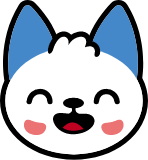 Save $12
12 Months
$276 $228
Includes shipping
Save $48
Checkout
Gifts can be delivered to residents
of the continental US only
How do I give a gift?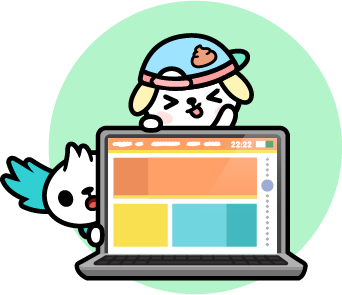 Pick a plan

Decide if you'd like them to have boxes for a few months, or the whole year.

Give

Either print, or email the gift code to the kid in question

Have fun!

They've got activities to keep them busy for months, and you're now their favourite person – everyone wins!