Unleash your kid's creative genius
Hours of award-winning activities for 6-11 year olds. Every box is crafted to develop creative skills, from the makers of Toca Life World - the #1 app for kids!
Try now for $15
Use code: TLFB15-A1. $19 a month afterwards. Discount automatically applied at check-out.
How does it work?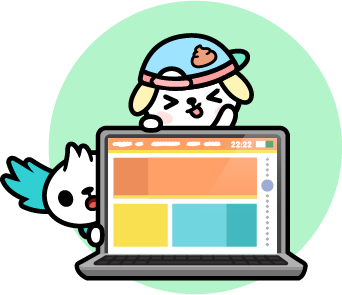 Choose your plan

Subscribe monthly, or save 20% with our annual plan

Sit tight - your box is on the way!

Boxes are shipped at the beginning of each month. Trust us - it's worth the wait

Unbox, build, and share!

Show off their creation and get featured by tagging #TocaLifeBox
More than 25,000 boxes shipped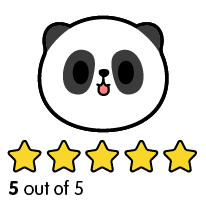 "We love Toca!!!! It's like having STEM projects sent to the house every month but disguised as games and toys! My son gets science, art, and a buttload of creativity from these boxes! We love love love them!!"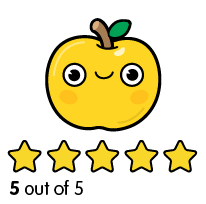 "My daughter got her first box and said "this is literally the best gift I've ever gotten!""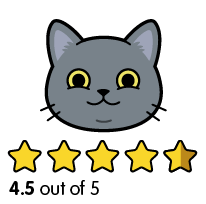 "What I like most about the Toca Boca Life Box is the creativity. It is totally different from anything we've ever seen in an activity."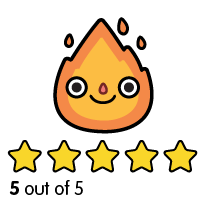 "My kids LOVE all things Toca so they were thrilled to have a tangible Toca item to play with."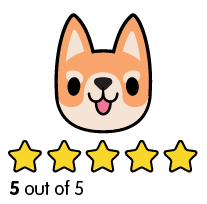 "Creative, thought provoking, inspired new play. My daughter loved playing the sloth game and making her own game board. Ever since, she's been creating her own games on scratch paper. Waiting to see what's next!"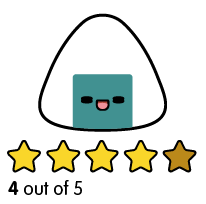 "It held my daughter's interest and she keeps returning to it."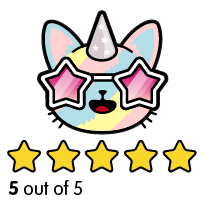 "What didn't they like?! The creative ways the boxes come. Ours was in the shape of a chocolate candy box. They loved the activities. Seeing all their favorite characters. I could go on."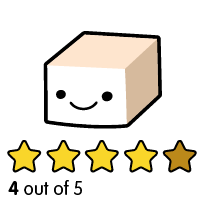 "I loved the fun design of the box and the way the activities were customizable and supported maximum creativity."
Take a look inside...
What's in the box?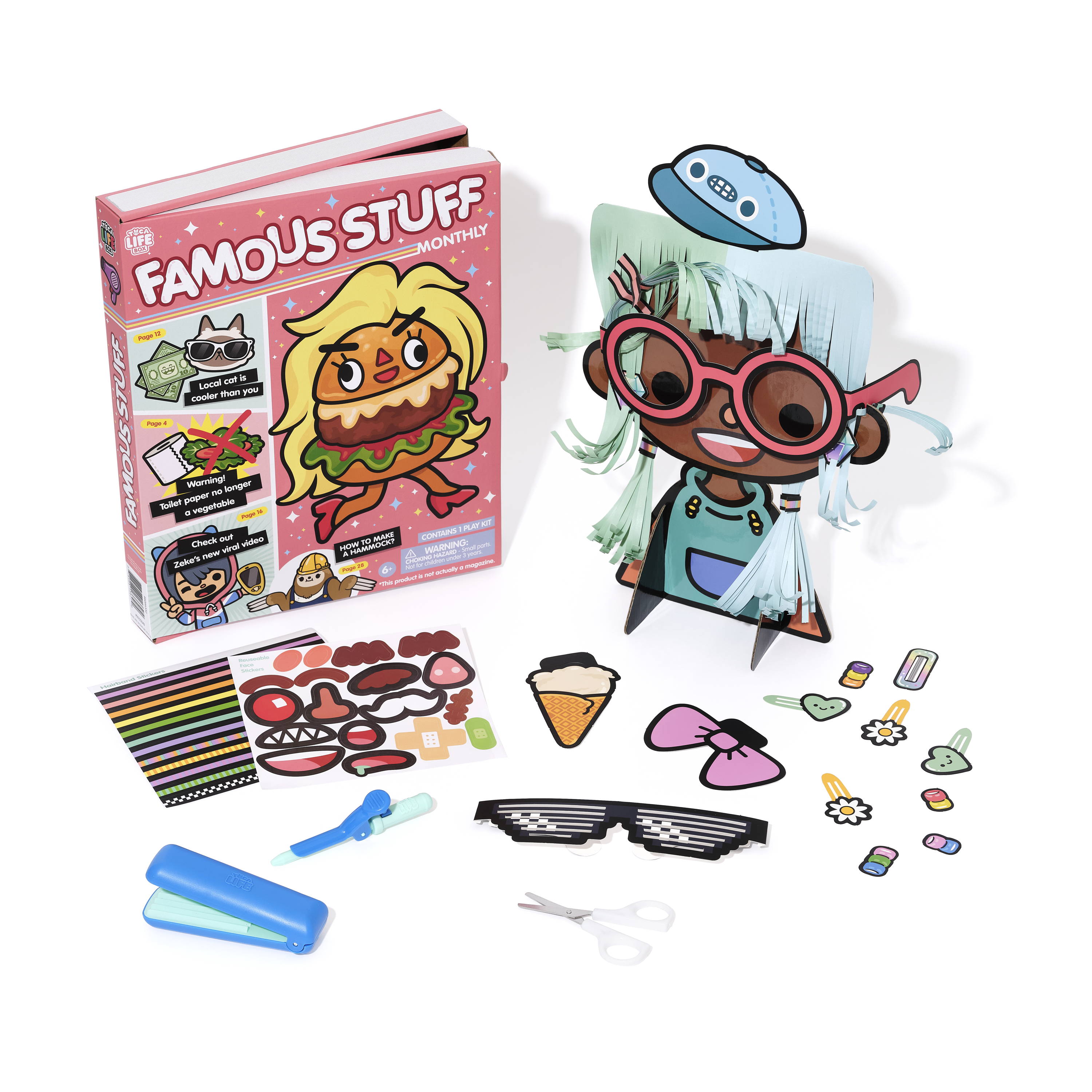 1
Get crafty at the Hair Salon
Kids love exploring their individuality by giving their characters a whole new look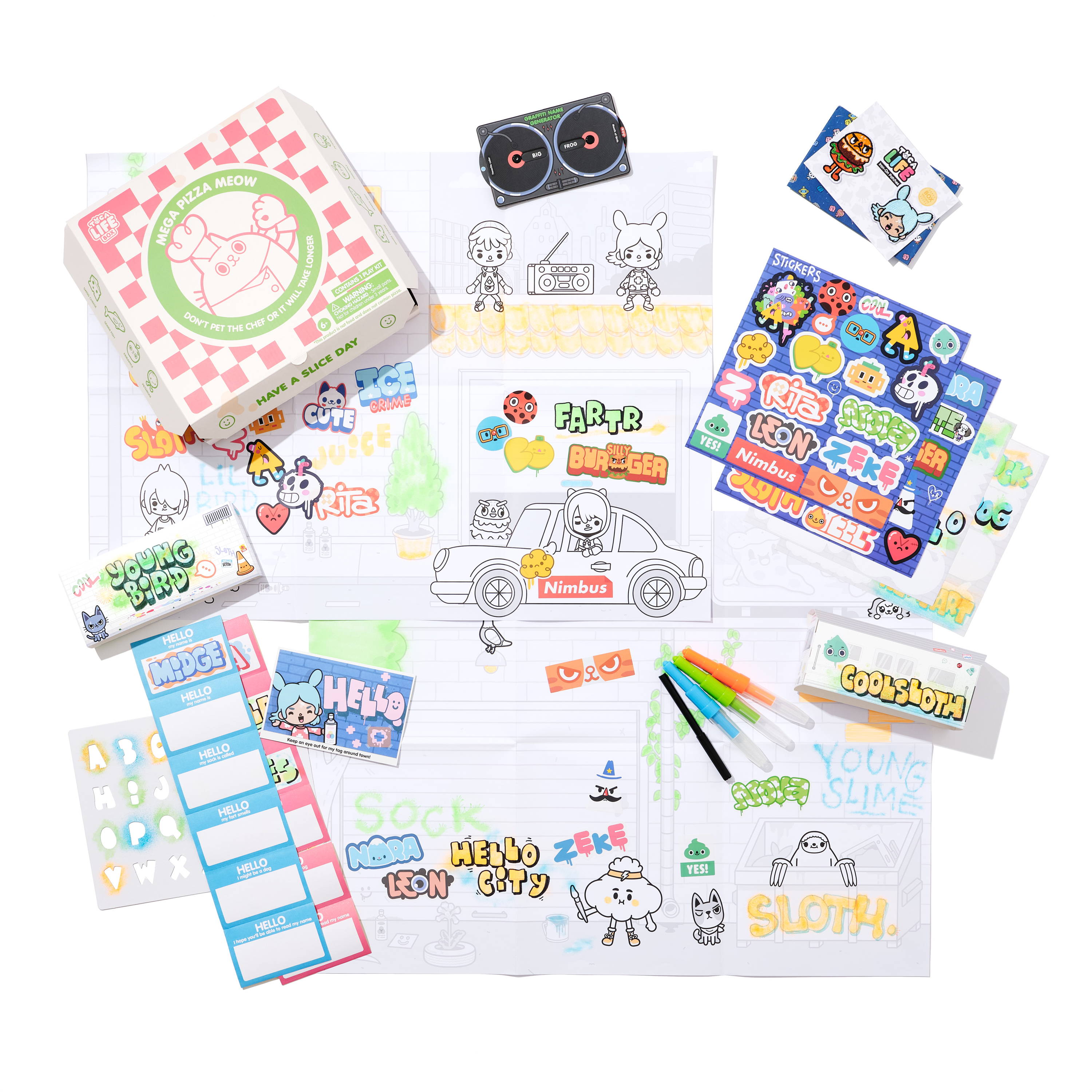 2
Arty kids love our graffiti kit
Wild crafts that will keep them busy for hours. Don't worry - no walls required.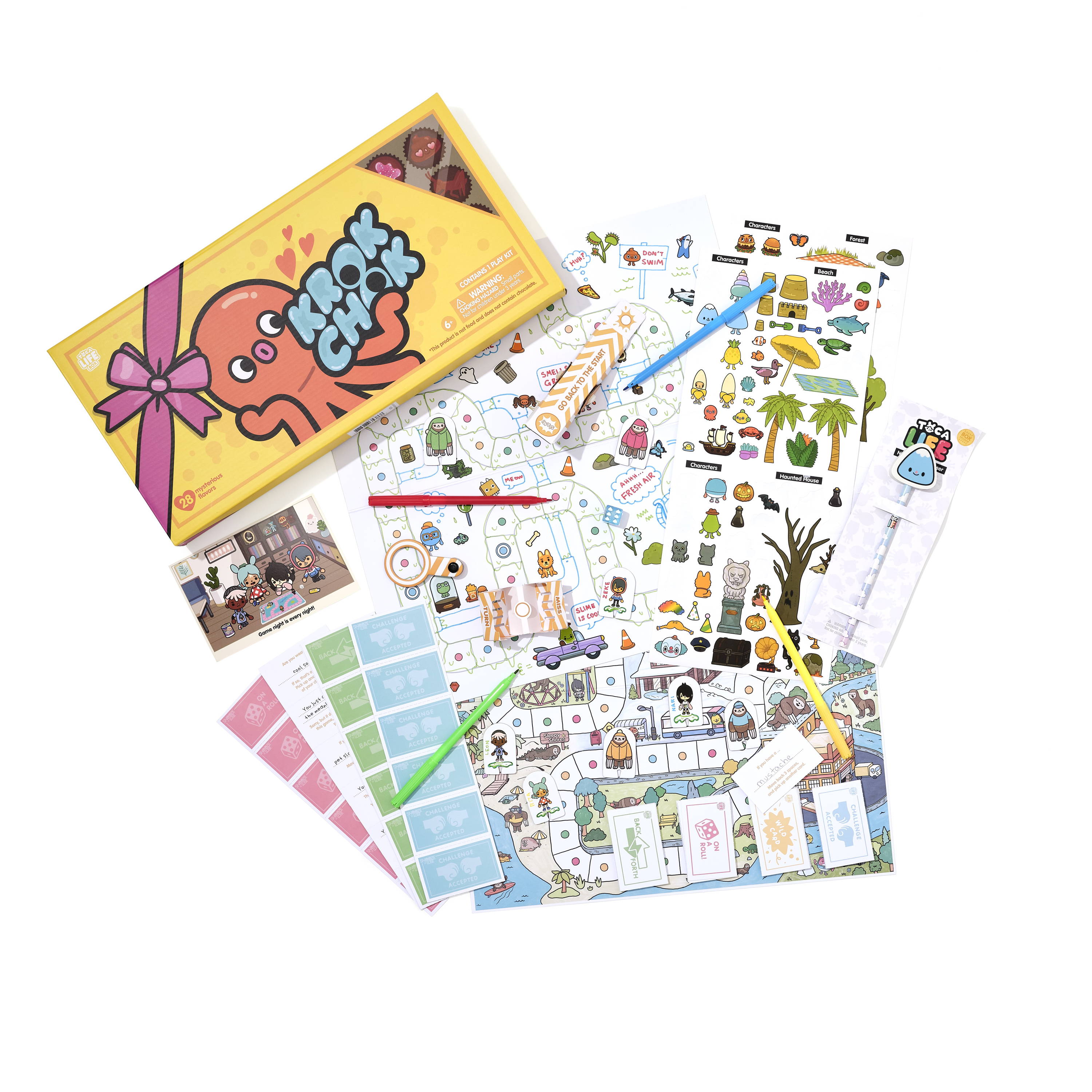 3
Building your board game is part of the fun
Kids can make and play their very own board game. What's not to love?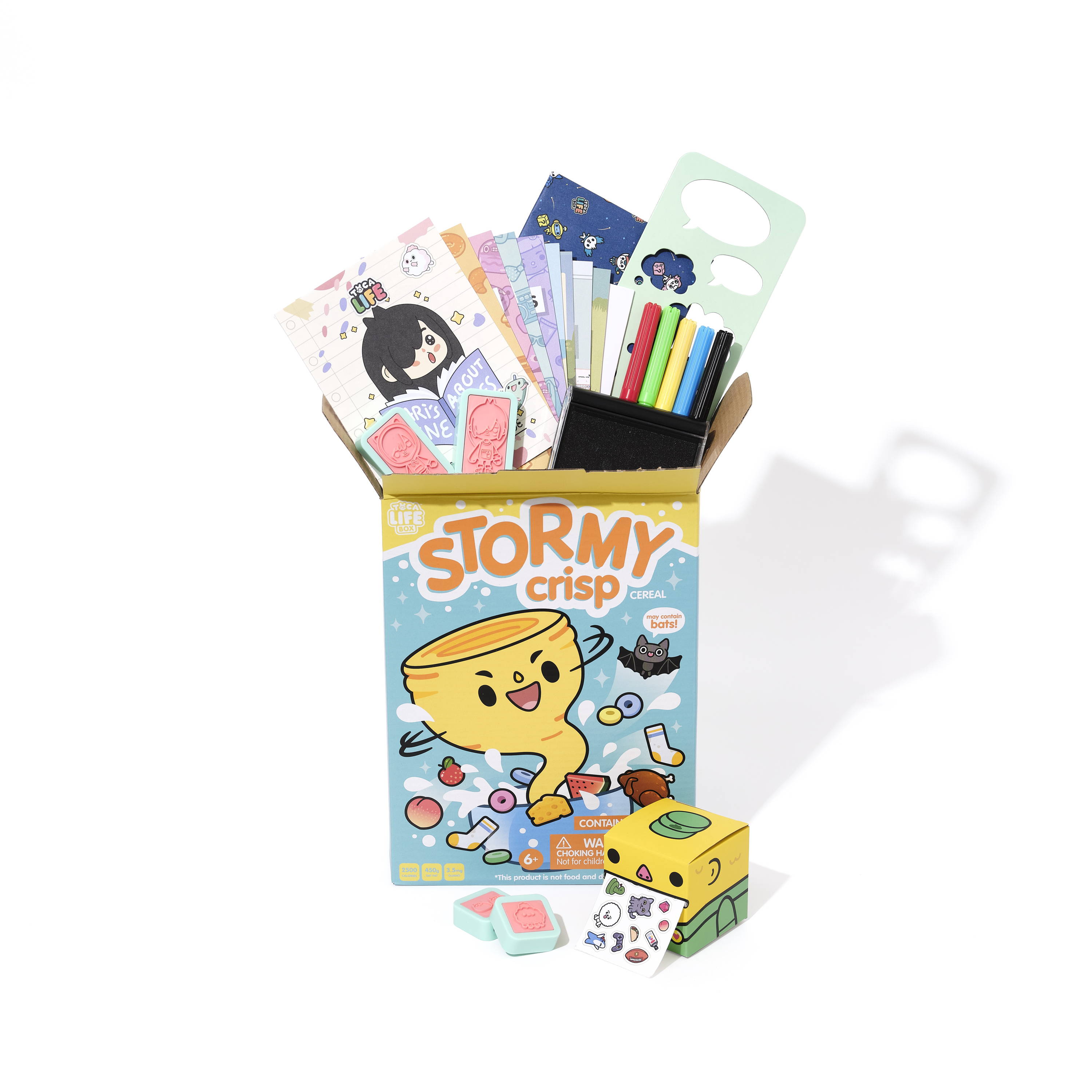 4
Imagine their own magazine!
This box has everything your kid needs to make their own 'zine!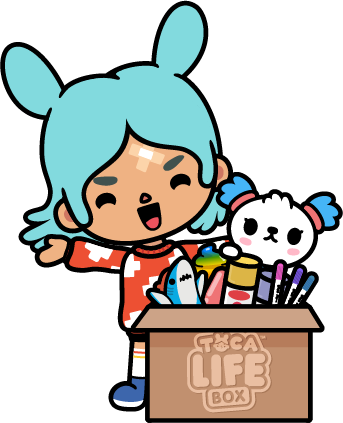 Characters kids LOVE from Toca Life World
Discover new hobbies, talents, and skills
Inspire your kid to build, make, and create
Here's what some familiar faces think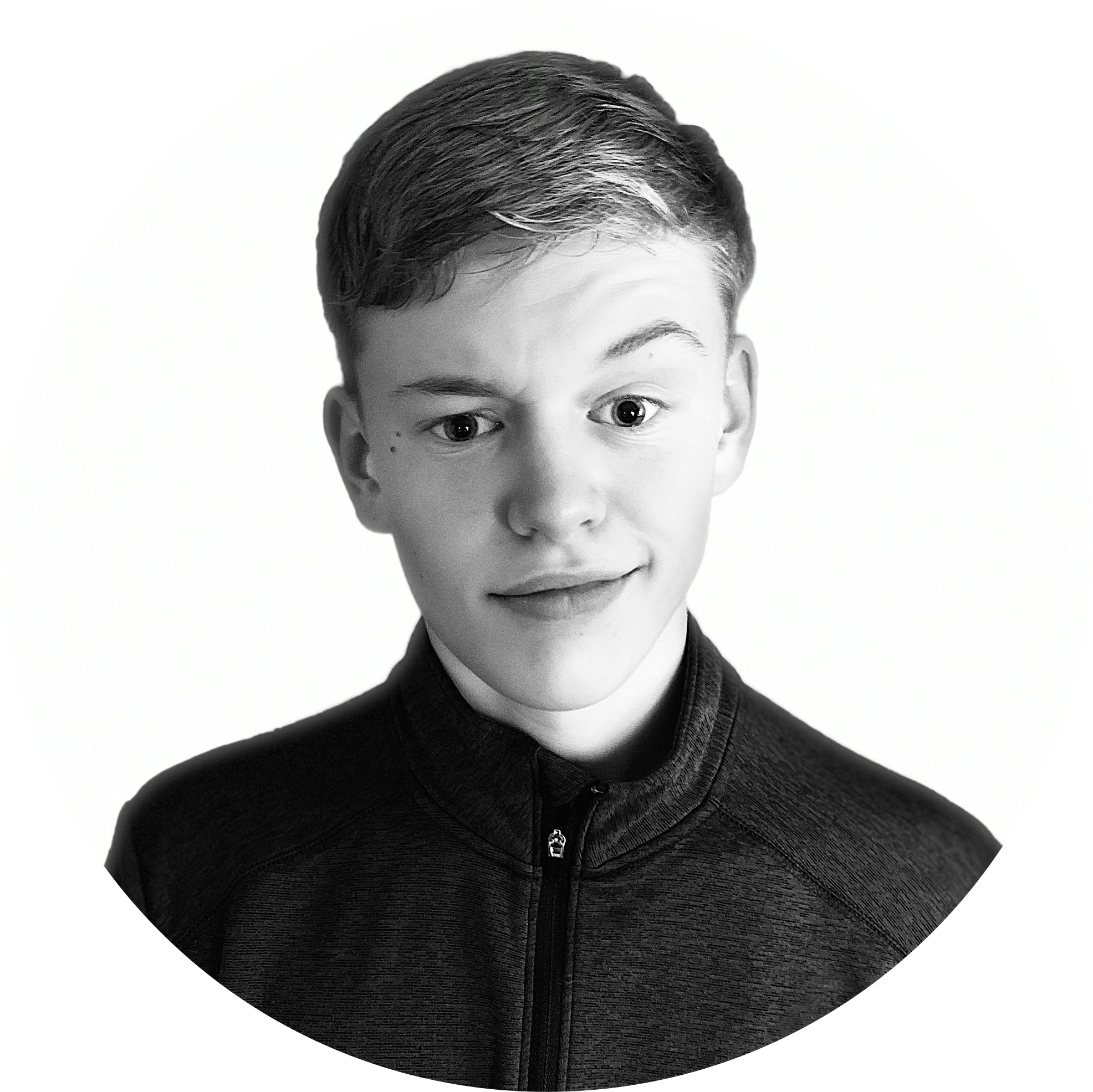 "Toca Life Box is AWESOME! It brings the creativity of Toca Life World into the REAL world with lots of fun things to do. Each box is a fun mystery to unpack and discover the surprises inside."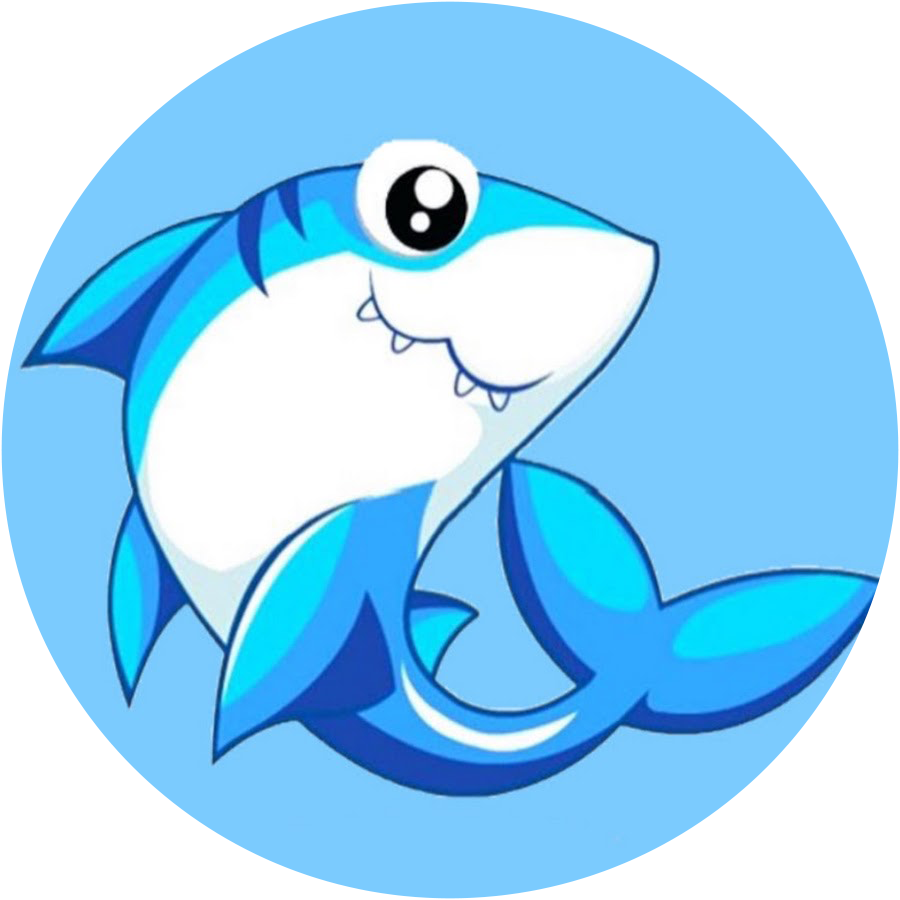 "The overall quality of these boxes is amazing! But that's not the best part, the boxes are packed with so many creative and amazing activities and each one is unique in their own way!"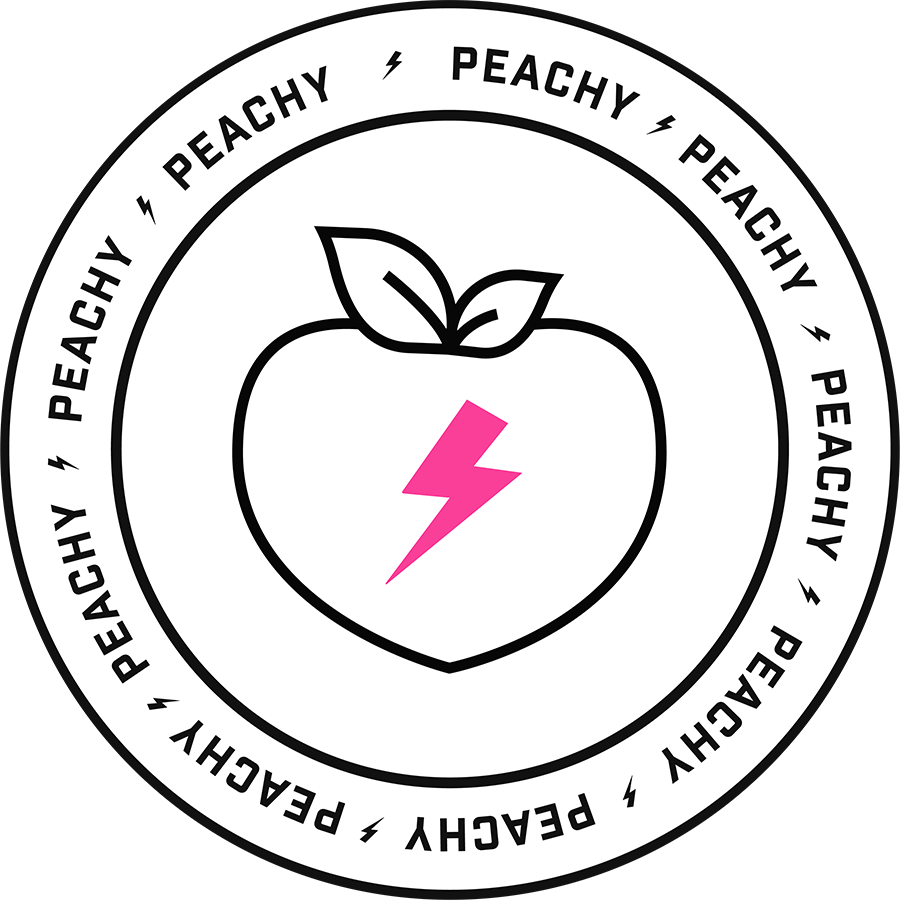 "The boxes were really creative, full of fun activities and a lot of surprises. I really enjoyed them and I'm sure lots of other people will too!"