Sharing the magic of creative play!
Your BFF must really love you because you just got a FREE first box from Sago Mini. Sago Mini Box is the award-winning playbox for curious kiddos that provides hours of developmental play with sensory, exploratory and constructive activities. A new theme is delivered each month with activities that help build confidence, creativity and imagination. Click the link below to claim your first box.
Kids love Sago Mini Box ...
... and parents do too!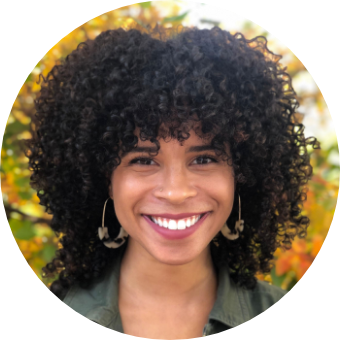 "My kids absolutely love this box, and since I have four toddlers, I'm grateful that there is plenty for each of them to do. As a parent, I'm impressed by the quality and the versatility of the box itself."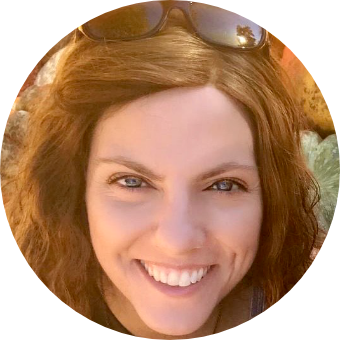 "I was absolutely blown away with the amount of fun, thoughtful pieces and activities that came out of the box. So much attention to detail was put in to creating the perfect play experience."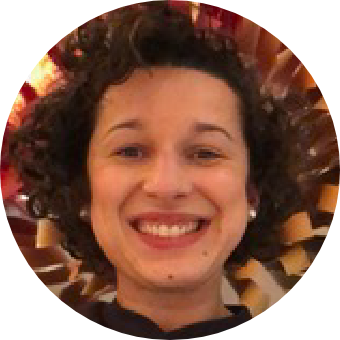 "Besides the amazing quality, the box had many activities that kept my son entertained for hours - and that's a miracle. We cannot wait to receive the next one."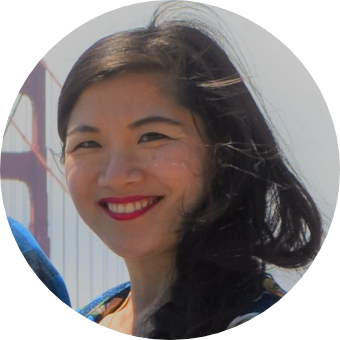 "I love having the Sago Mini Box for my son to play with. I really appreciate that the box doesn't go to waste either and becomes another activity to keep us both busy! I love the Sago Mini Box!"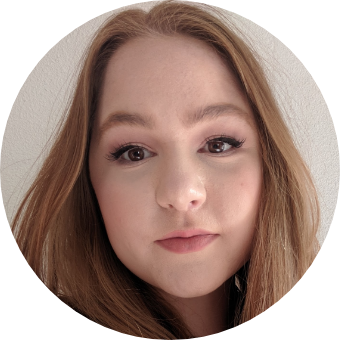 "I love the Sago Mini box for so many reasons! Every detail is so thought out and so creative. It really gets your creativity flowing. My son and I (yes me too!) cannot wait for the next box to arrive!"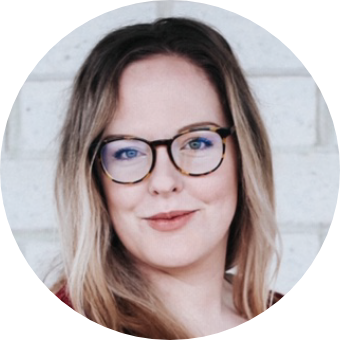 "Every detail was thoughtful, imaginative, well made, and sparked creativity. All the pieces work together to tell a fun and interactive story that the kids could dive into and become a part of!"
Special sneak peek!
Inside the Monsters Box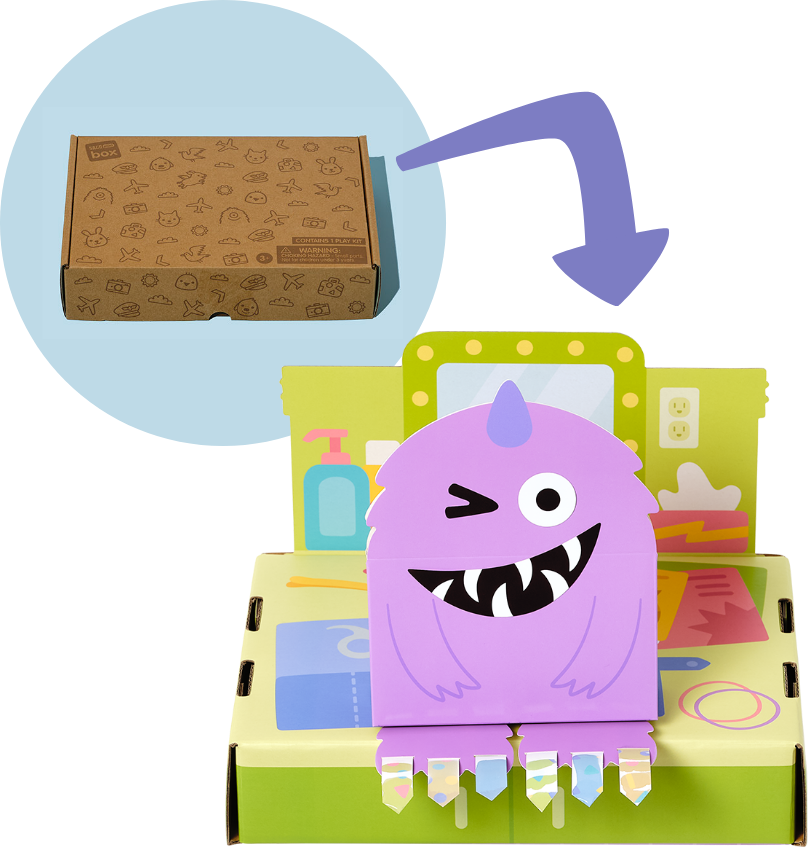 The box transforms!
The box becomes part of the play! Turn the shipping box inside out to create a hair salon!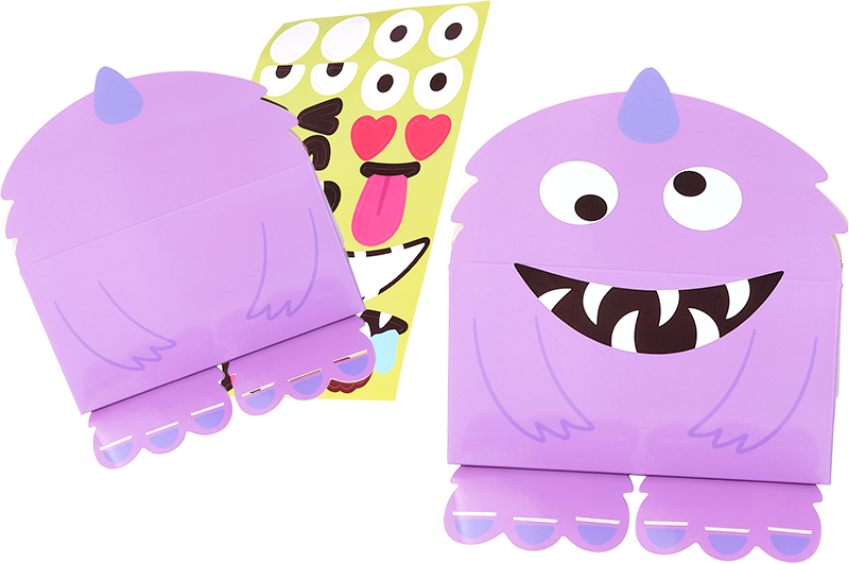 Monster Maker encourages creativity with hands-on learning that allows kids to explore art concepts like symmetry and balance.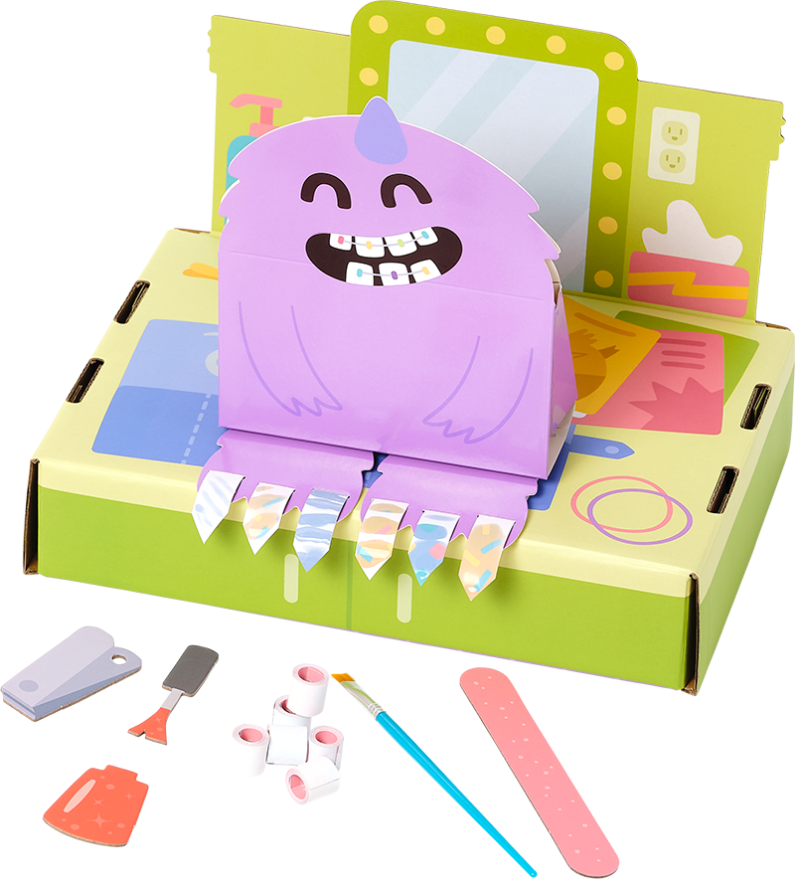 Using scissors and a paintbrush, kids develop fine motor skills and creativity when they clip, paint and decorate their monster's nails.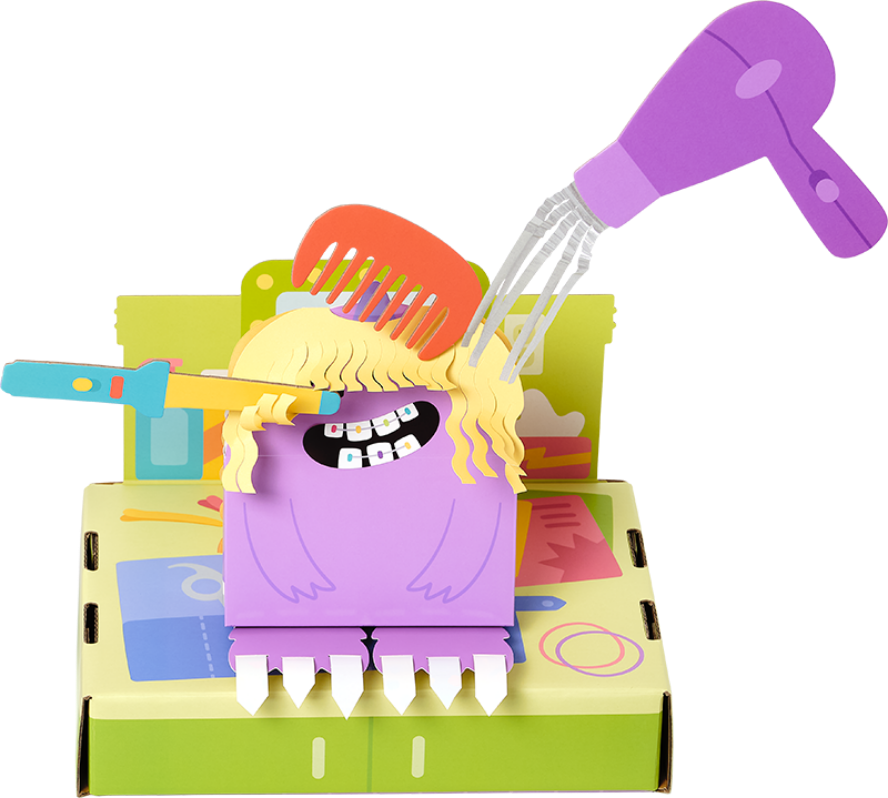 Kids practice creative thinking and explore art concepts when styling their monster's hair, experimenting with colour and shape.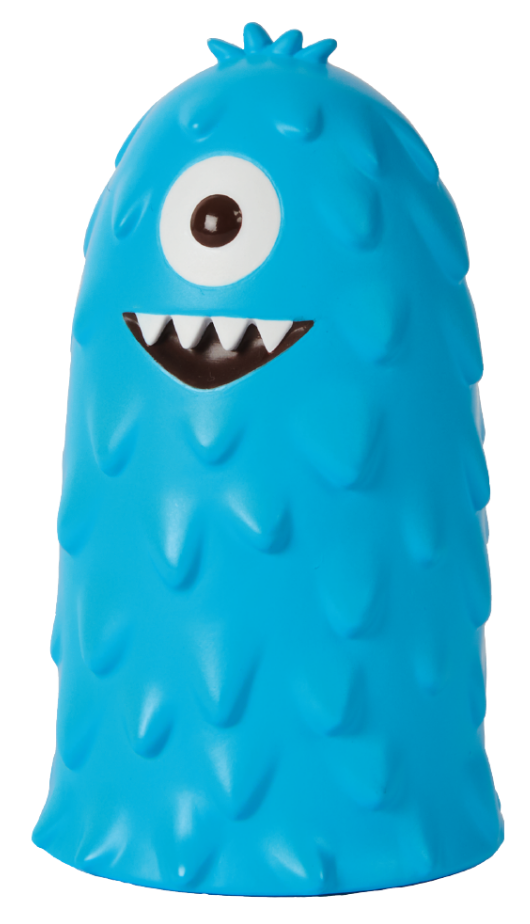 Collectible Figurine
Blueberry is ready for the makeover! With a new figurine in every box, there will always be new friends to join in on the next delivery.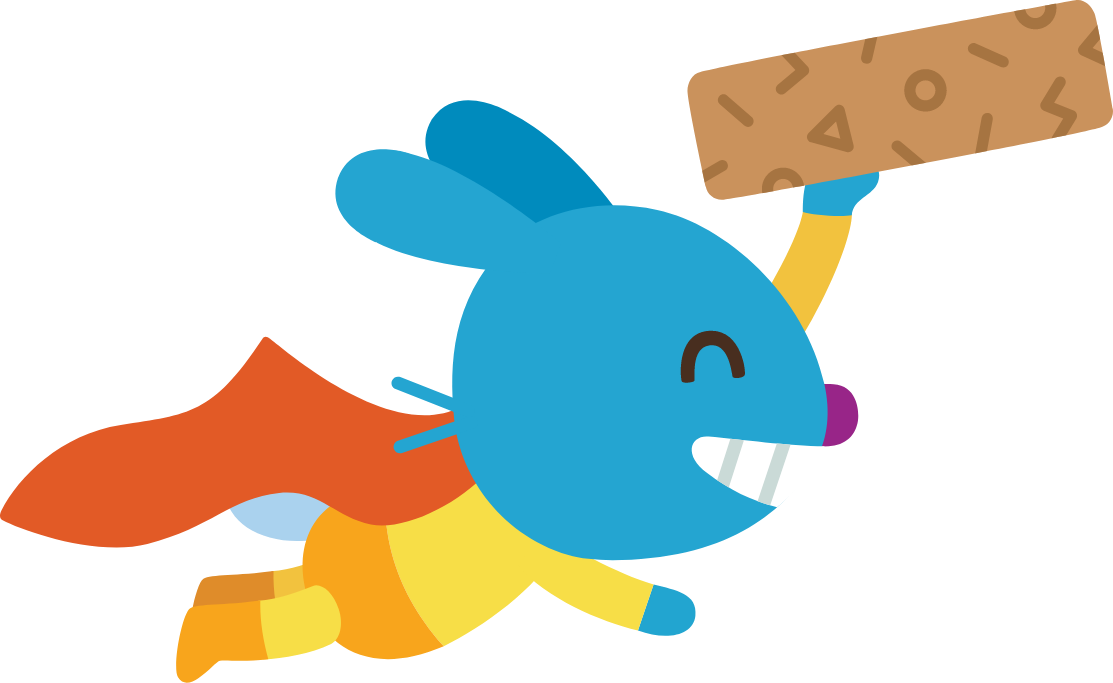 New activities every month
Perfect for preschoolers
Hours and hours of repeat play
How does it work?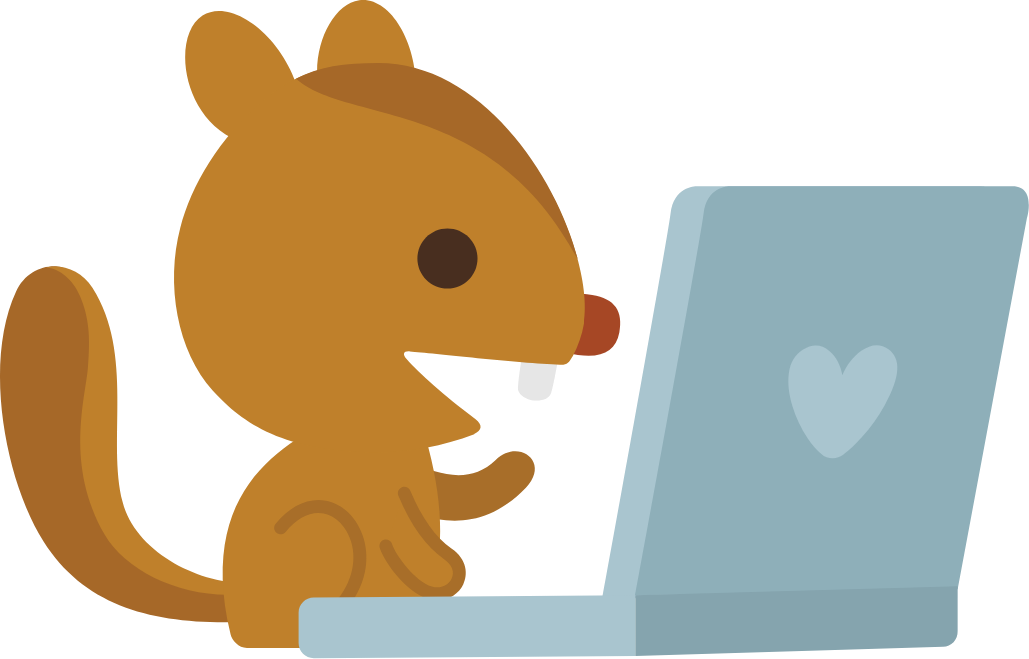 Subscribe

Try your first Sago Mini Box on us!

Get monthly deliveries

With new themes and activities every month, it's easy to get learning!

Make, play, and learn

Kid-led discovery that builds confidence & sparks imagination.