Why you'll love it 😍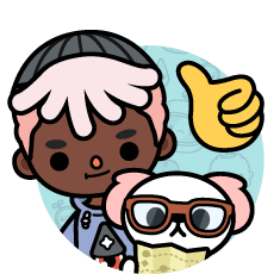 Unlimited ways to play
Open-ended and FUN activities with all of your favorite Toca Life characters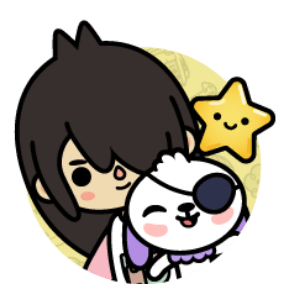 Super secret collectables
Every month you'll get an exclusive collectable you can only find in Toca Life Box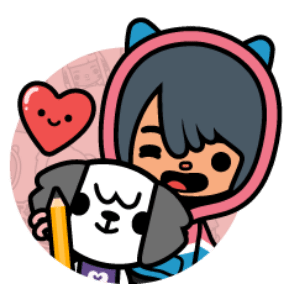 Crumpet Clues!
Every box contains a Crumpet Clue you can use to unlock something wild in Toca Life World!
Not ready yet?
Try these freebies!👇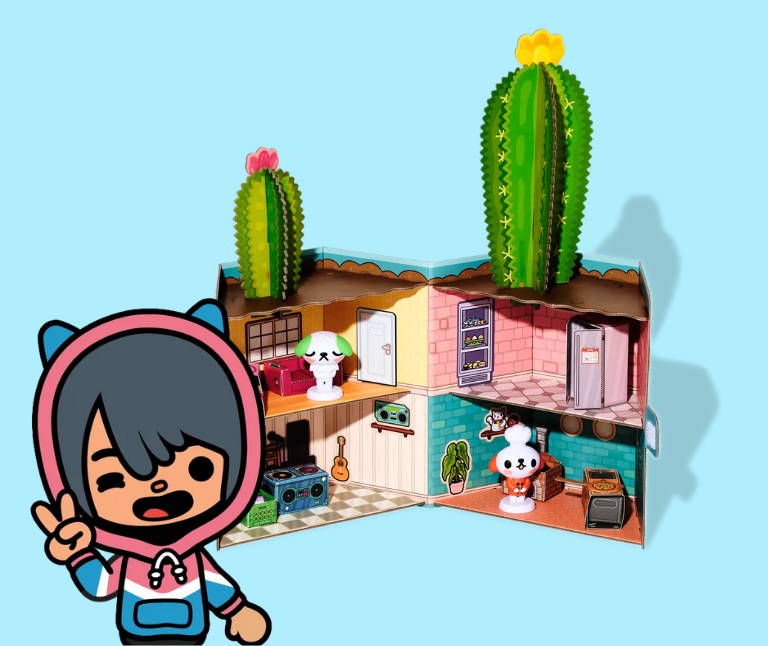 What do Toca Life fans think?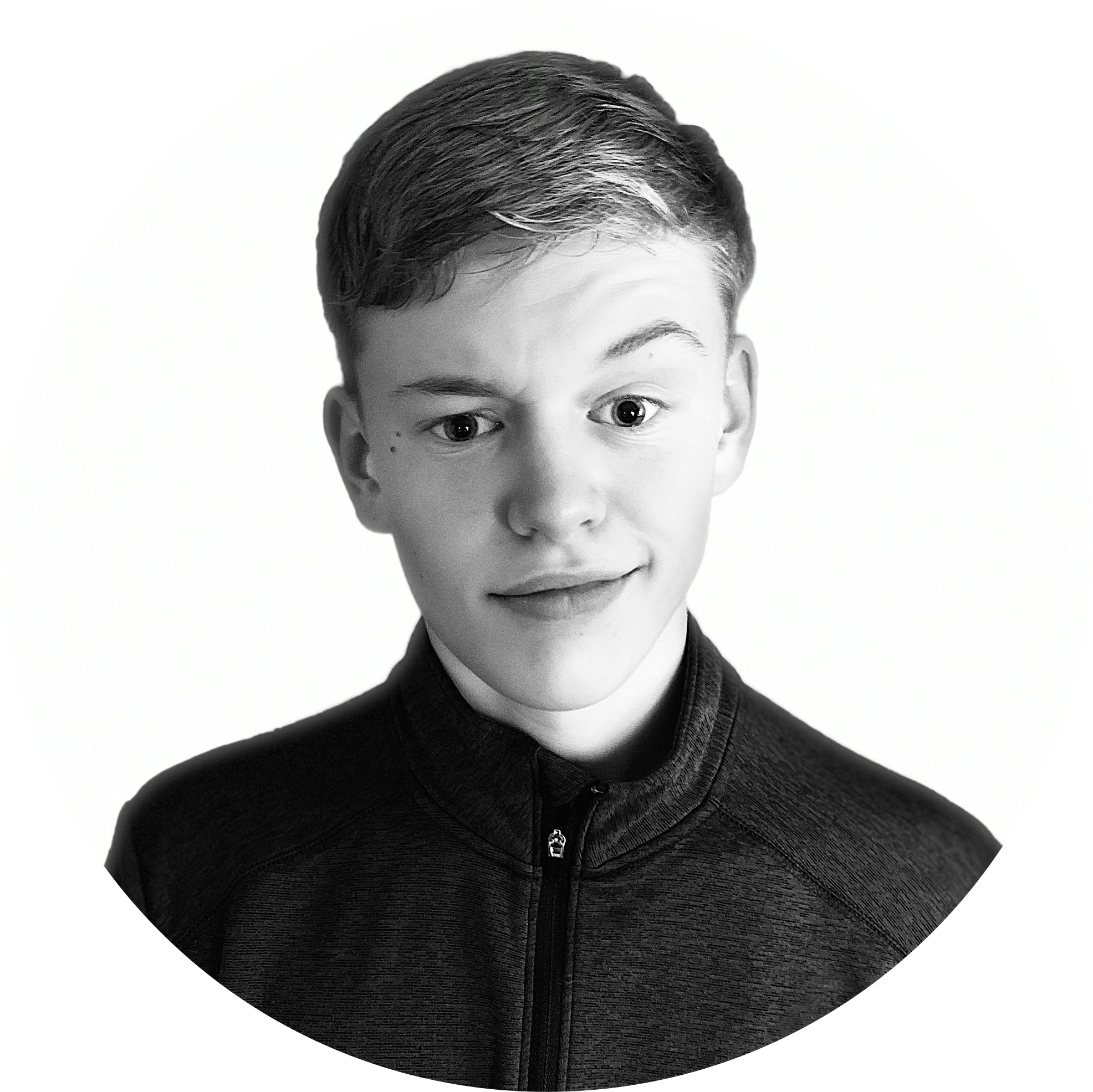 "Toca Life Box is AWESOME! It brings the creativity of Toca Life World into the REAL world with lots of fun things to do. Each box is a fun mystery to unpack and discover the surprises inside."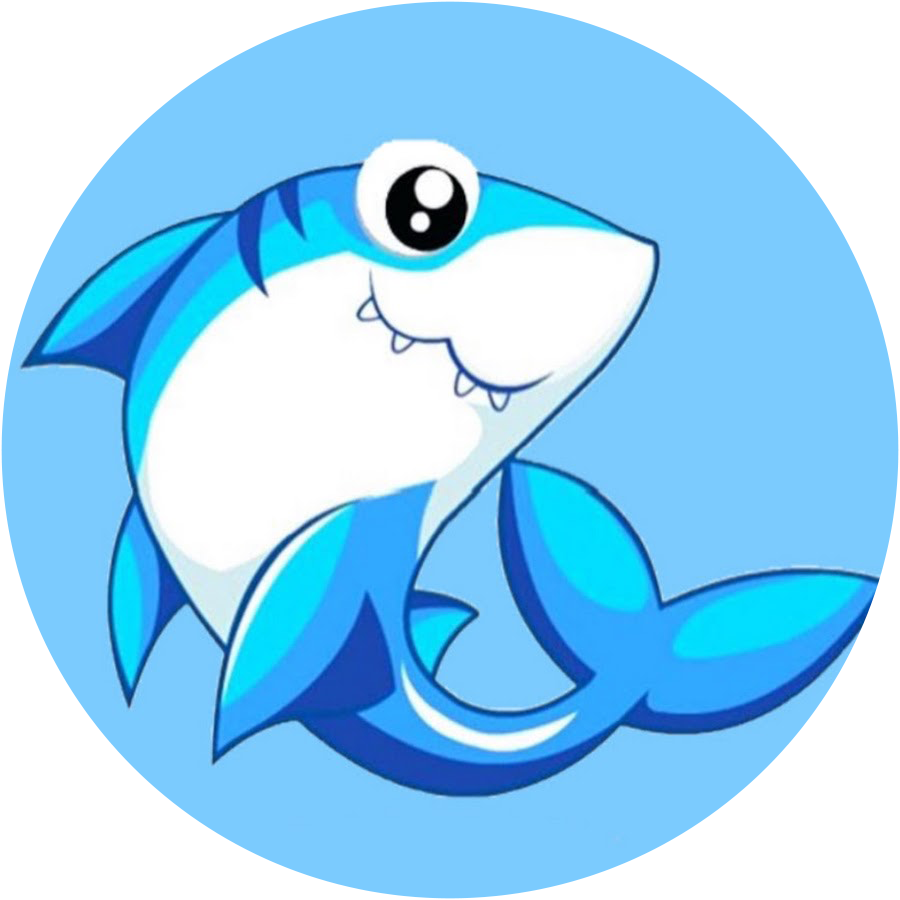 "The overall quality of these boxes is amazing! But that's not the best part, the boxes are packed with so many creative and amazing activities and each one is unique in their own way!"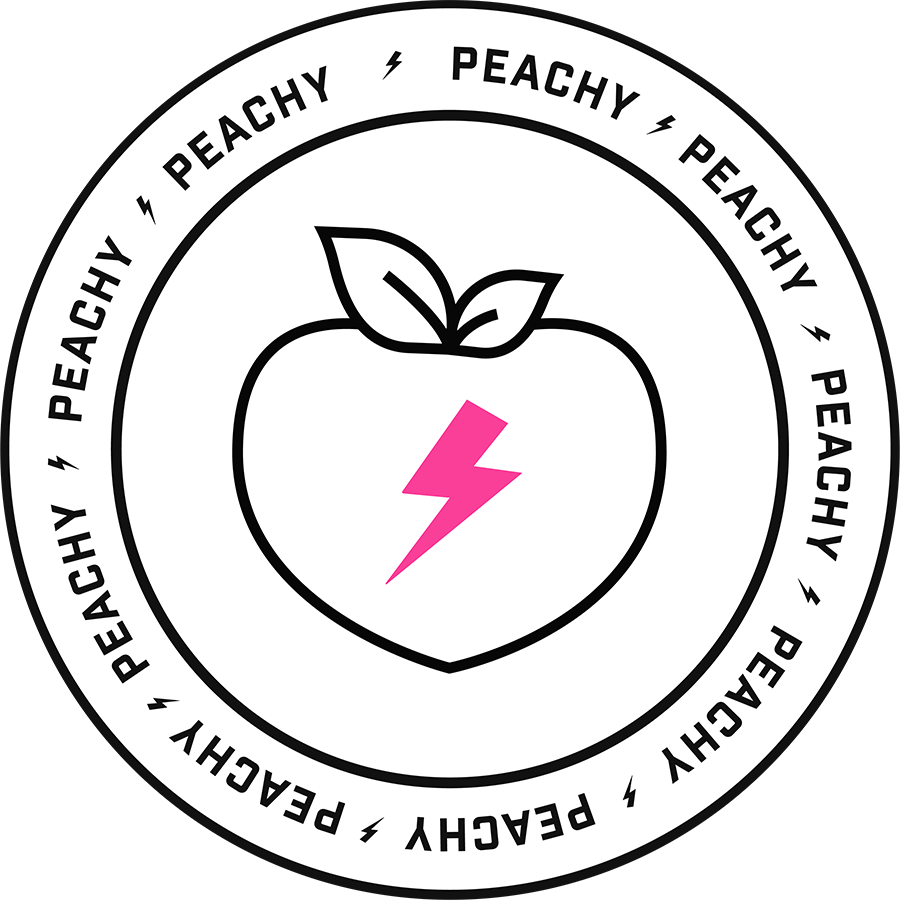 "The boxes were really creative, full of fun activities and a lot of surprises. I really enjoyed them and I'm sure lots of other people will too!"
Can't wait?
Here's a sneak peek...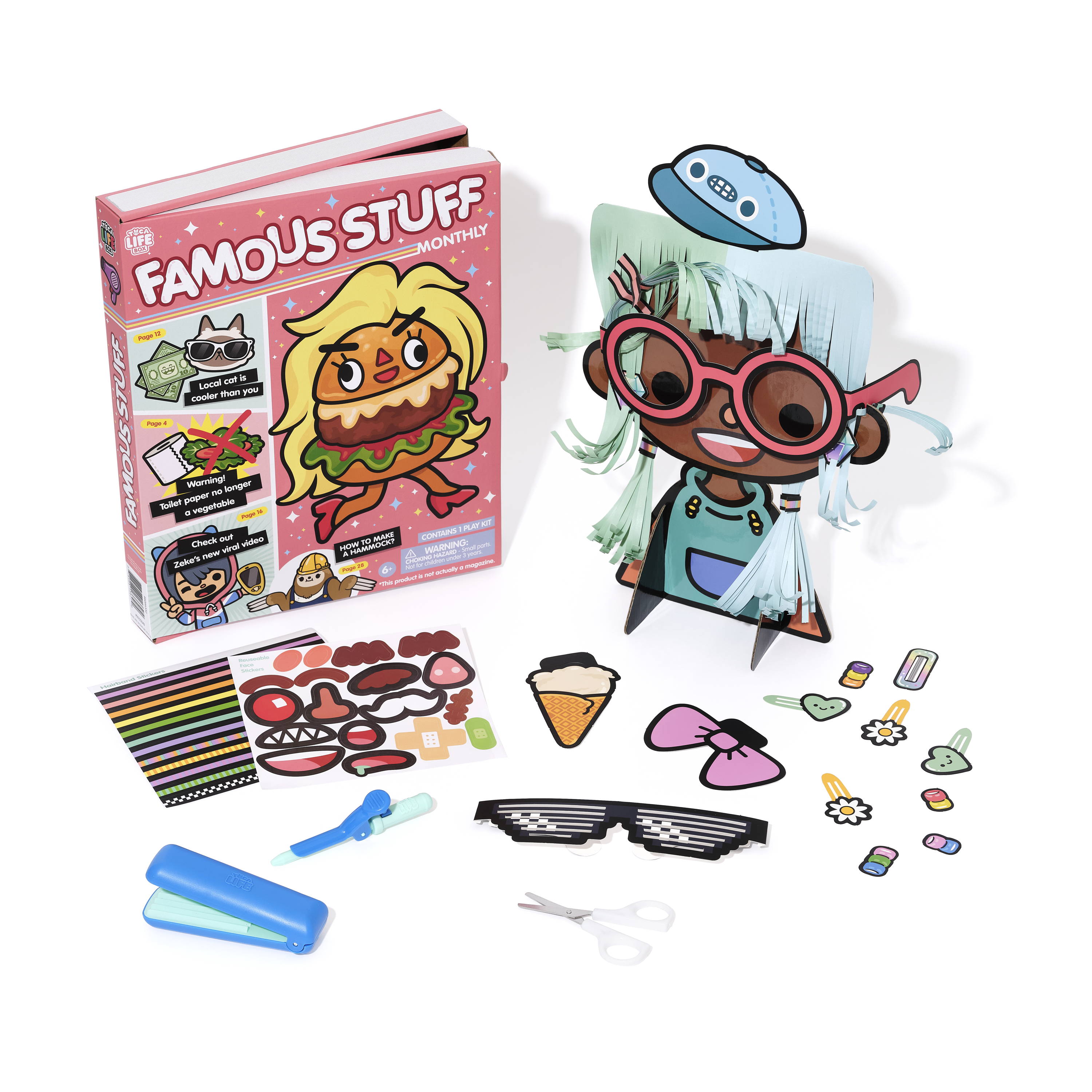 1
Show your style at the Hair Salon
Try out a wild new style and get crazy at the Hair Salon!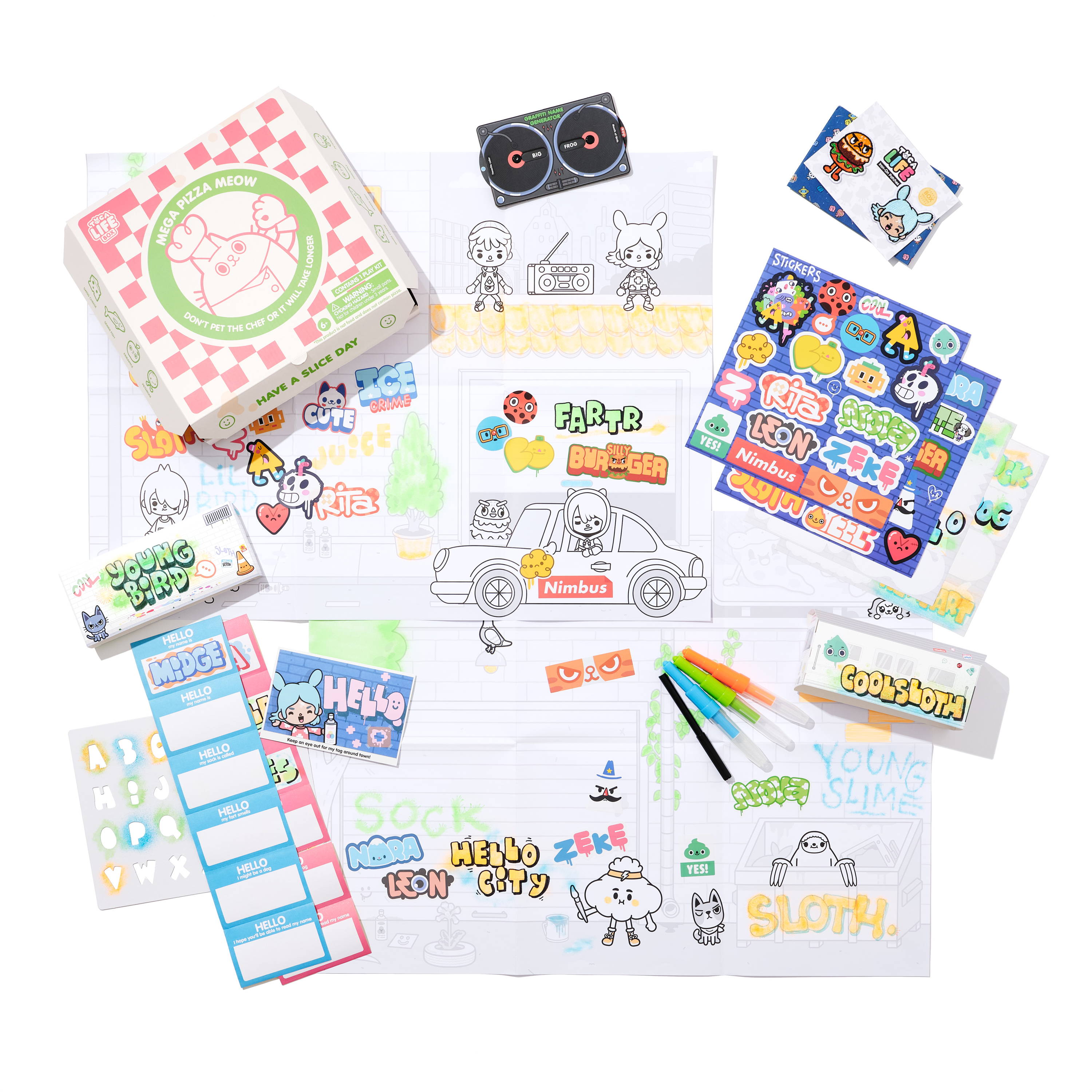 2
Be the next big street artist!
Learn all about how you can create your own unique style of graffiti!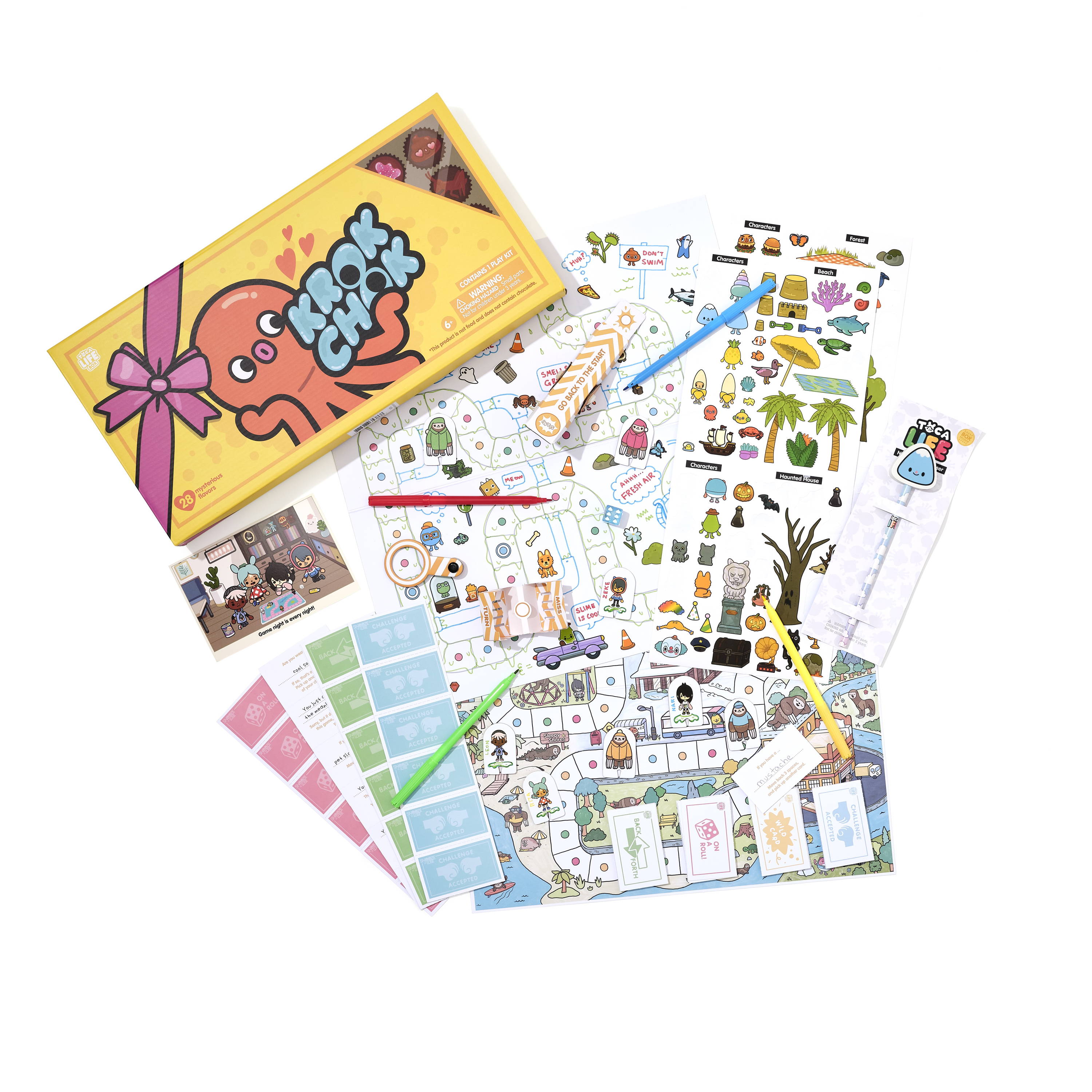 3
Ditch boring boardgames!
Why be boring when you can make your own? Challenge your friends and make your own fun!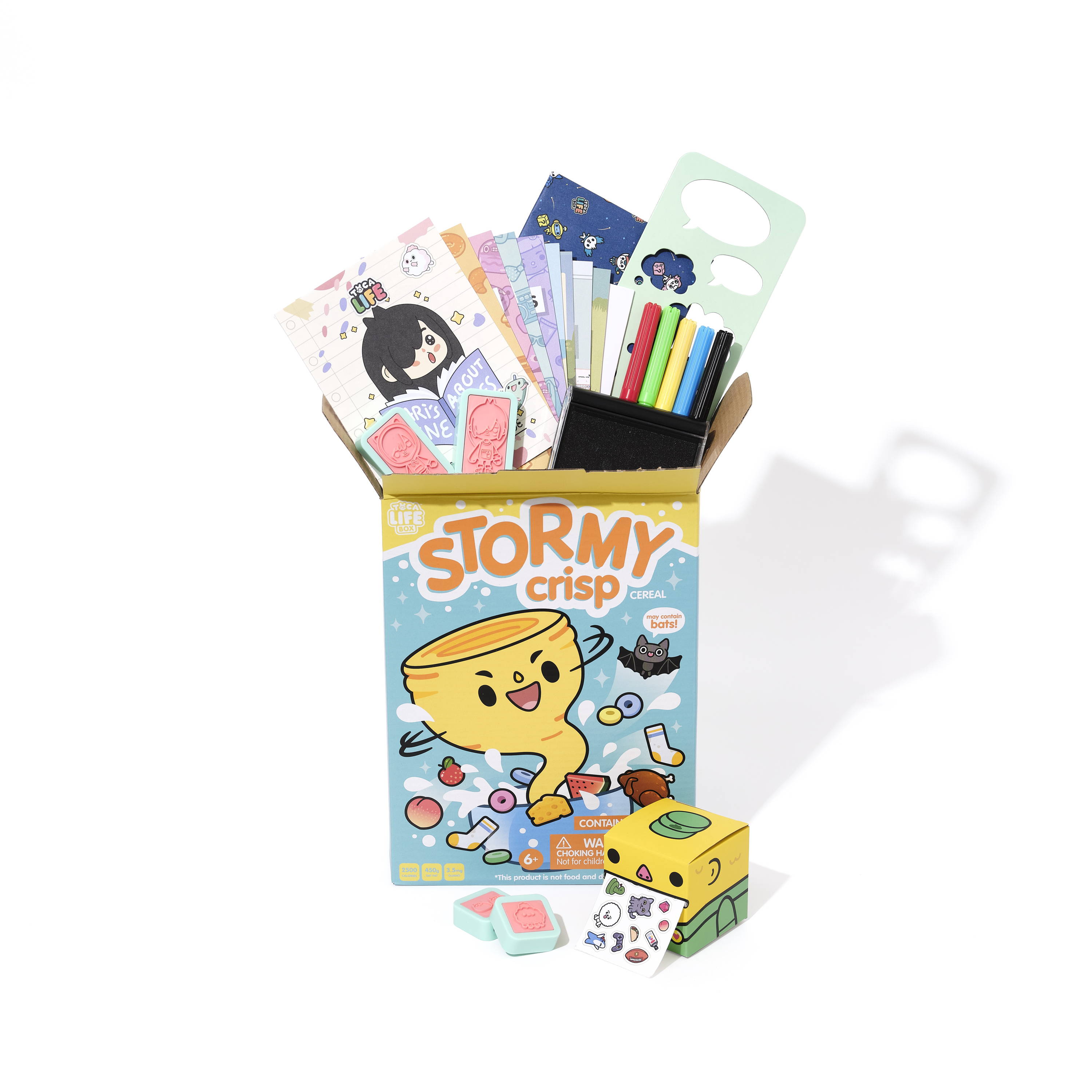 With stickers, stamps, and markers, you can create your own world.